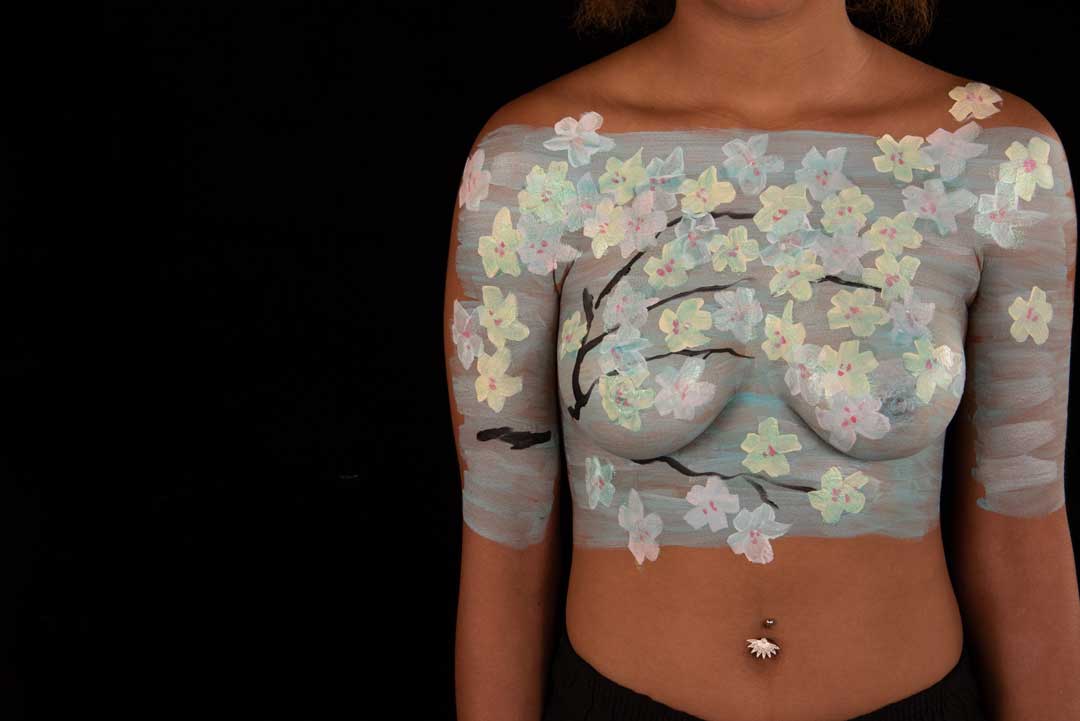 Pop-Up Paint Day!
Knox Brew Hub
421 Union Avenue
November 13th – 6-9pm
Limited Painting Sessions Available
Knowing there are so many people who have freely donated their time, money, & talents is both humbling & inspiring. I am more thankful & grateful than I could ever express.
Your support eased my transition into working again and reduced the financial burden of supporting myself and my health. Thank you!
Without the support of BreastStrokes I don't know how I would've paid for my rent and KUB. God sent. The financial support means so much!  One less thing to worry about. Thanks so much Breaststrokes!!
Thank you so much for the generous gift. The money went towards months of rent with some left over for other expenses.  I can now focus on healing!!